What our clients say about us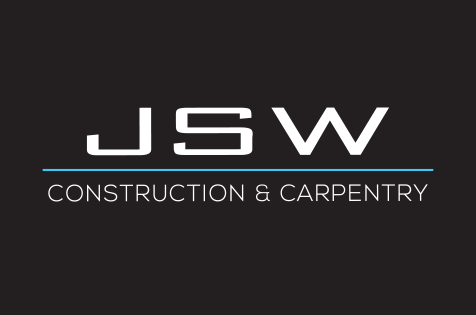 Nicky from Flawless Figures Bookkeeping assisted me with the initial set up of my business and assists with the day to day running of my finances including invoicing, chasing payments and looking after payroll for my employees.  Nicky is extremely knowledgeable which allows me to focus on the day to day operations of my business and continued growth whilst I trust her with my bookkeeping.  I highly recommend Flawless Figures to any business, especially those who are new to running a business and need a patient and friendly person who will handle the books, but will also educate you in the process.
Jeff Woodall – JSW Construction and Carpentry
Thank you Flawless Figures Bookkeeping!  I have always struggled keeping up with my books and understanding my cashflow. Nicky and her team have not only got everything up to date and keep my accounts in order, but they have also set up systems so I can easily see how I am going at any point.  Flawless Figures are always quick to respond to my queries and seem genuinely happy to take the time to explain anything that I don't understand.
Kim Waldron – Waldron Consulting
Being a tradesman, paperwork is not my thing!  Flawless Figures Bookkeeping take care of all of my administration needs.  From my initial ABN and GST registration to liaising with my accountant at end of financial year, Nicky and her team help me focus on what I do best.  My accounts systems are all streamlined and I always know how much money is coming in and know how much is due to go out.  Flawless Figures look after all aspects of my bookkeeping from quotes, invoicing, debt collecting to making sure my ATO requirements are met.  Getting Flawless Figures on board has been one of the best decisions I have made for my Business!

Mick Barr – MRB Concreting